Description
Note: these are posters and not art prints, the difference is that they are printed on thinner paper.
Poster size is 297mm x 210mm (11.7″ x 8.25″)
---
Brenna Quinlan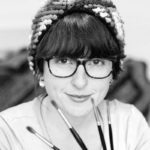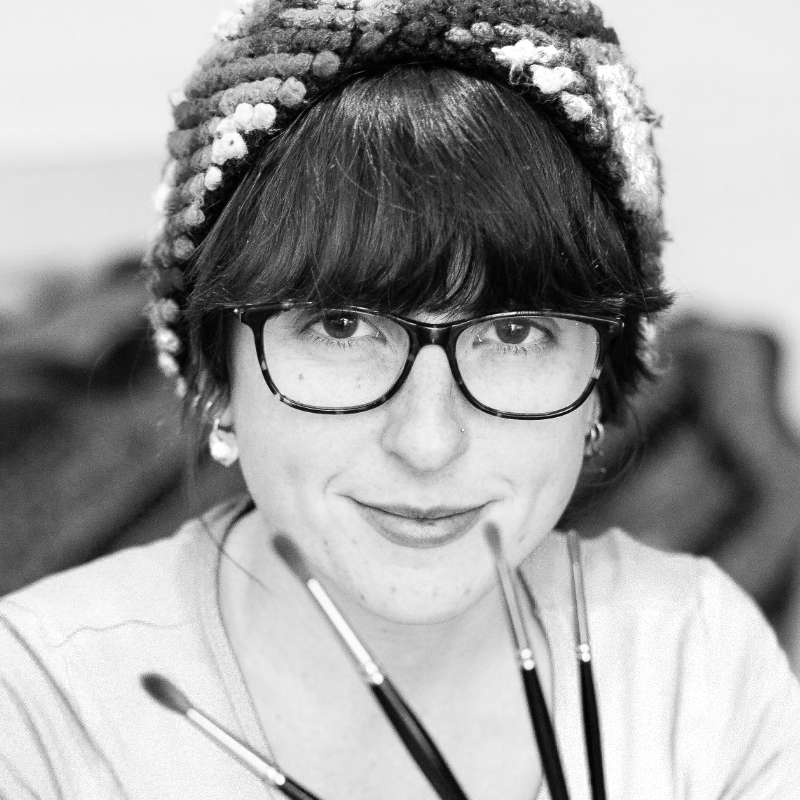 Brenna is a permaculture educator and illustrator extraordinaire. She works and lives in a passive solar tiny house at Melliodora, on Dja Dja Wurrung country. She lives a low-impact lifestyle alongside David Holmgren and Su Dennett where they grow food, milk goats, build soil, engage with the community and regenerate the land around them.
Brenna has worked as an illustrator for several organisations including the Bob Brown Foundation, the Australian Food Sovereignty Alliance, and the Stephanie Alexander Kitchen Garden Program. She is also part of the Formidable Vegetable teaching team run in association with Resource Smart Schools Victoria, and regularly collaborates with Milkwood Permaculture and Melliodora Publishing on various projects and publications. brennaquinlan.com