Costa Georgiadis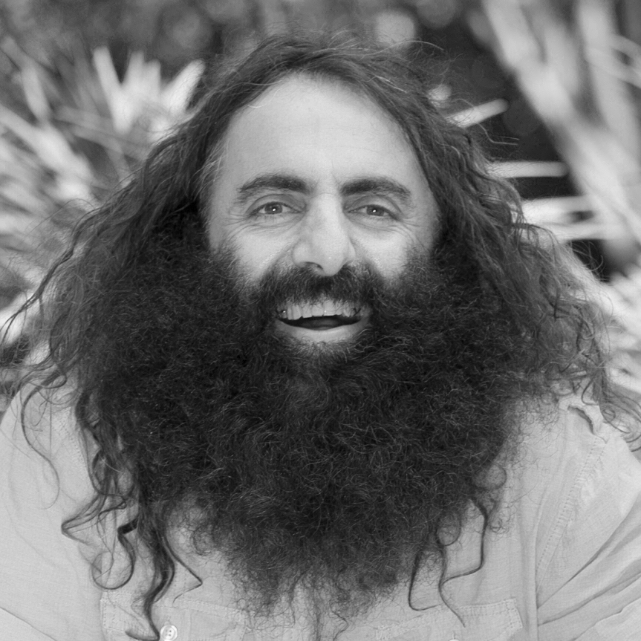 Costa Georgiadis is a landscape architect, environmental educator and television presenter who has an all-consuming passion for plants and people. He knows how to bring out the best in each and takes great pleasure in bringing them together.
As co-creator and host of Costa's Garden Odyssey for SBS, he caught the attention of a nation. Since 2013, Costa has continued his journey as the much-loved host of one of the ABC's most iconic and Logie award-winning programs, Gardening Australia. His presenting work with Gardening Australia has been acknowledged with a Silver Logie.
Costa is also involved with regenerative agriculture and holistic practices that deal with the issues arising from a rapidly urbanising world. Through his workshops, lectures, keynotes, expos and other events, Costa is actively involved in delivering his message to the broader community. His work with pre-schools, primary and high schools, TAFE colleges and universities, industry groups and community organisations reflects his ability to convey his knowledge of a permanent self-sustaining culture to any audience.
Showing the single result
Showing the single result