Description
"A compelling life story of overcoming adversity, beautifully told."
– Rosie Batty, 2015 Australian of the Year
Glen Ochre (1944-2014) was driven by a passion for a just, non-violent and sustainable world that arose from her own experience of violence, poverty and discrimination. These forces propelled her work as an activist, counsellor, social worker, nurse and educator. Through these activities, Glen developed a passion for groupwork – she believed in the transformational power of groups and their capacity to bring about change for the wider good.
Glen co-founded Commonground Training Resources and the Groupwork Institute of Australia and became one of the world's leading teachers of facilitation and collaborative process. Her first book, Getting Our Act Together: How To Harness the Power of Groups, was published in 2013.
Glen wrote her autobiography in her final year of life while struggling with pancreatic cancer. It tells of her childhood of poverty and abuse, when she found a deep spiritual connection in the bush. Through tragedies and years of single parenthood, Glen retained her faith in Mother Earth and went on to study social work. She forged new ways of working with marginalised groups at the Brotherhood of St Laurence and helped set up refuges for women, all the while maintaining her enthusiasm for life and her own brand of practical feminism.
Child of the Earth lays out the foundations of Glen's teachings built on the deep wisdom she began to develop from an early age when she found solace under her favourite tree deep in the bush. We seek to take this book into the world to share Glen's story and inspire new ways of living and working together.
---
Product details
Published 2016
Python Press
Paperback, 241 pages, b&w with colour inserts including 58 photos.
ISBN: 9780995359604
---
About the Author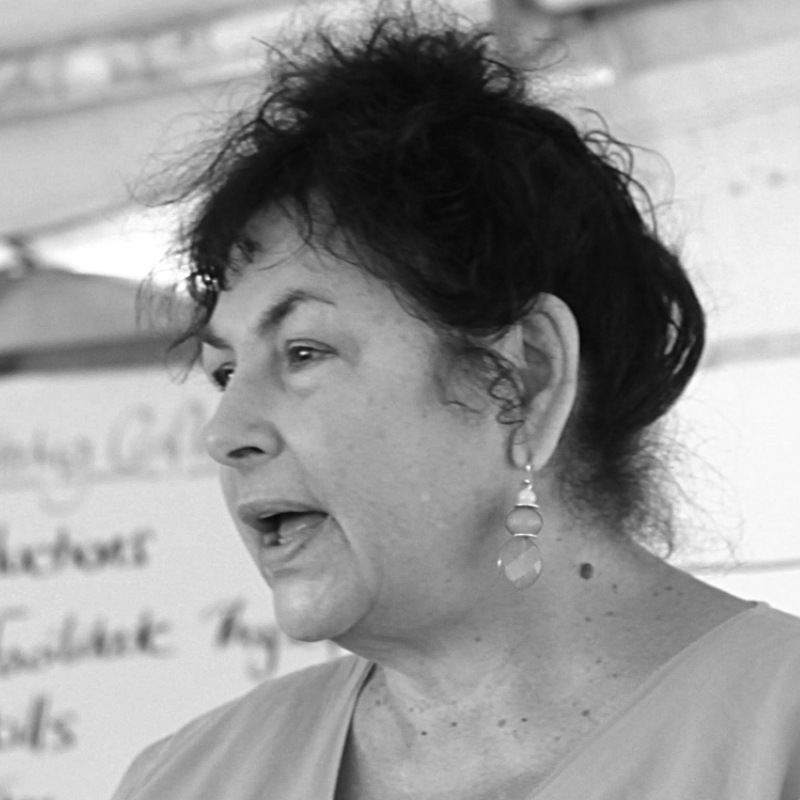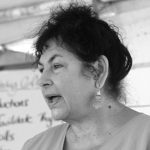 Glen Ochre was recognised as one of Australia's best and most experienced facilitators. She specialised in collaborative processes for organisations and groups, working in a vast range of settings and with a wide diversity of issues. She developed a core body of processes and tools for facilitating transformation in groups.
Glen was one of the founding members of Commonground, an intentional community and venue for social change groups. She began consulting and training in 1983 and initiated the Groupwork Institute in 2000 to provide facilitation training for the next generation. Glen passed away in May 2014 after a 15 month wrestle with pancreatic cancer.