Looby Macnamara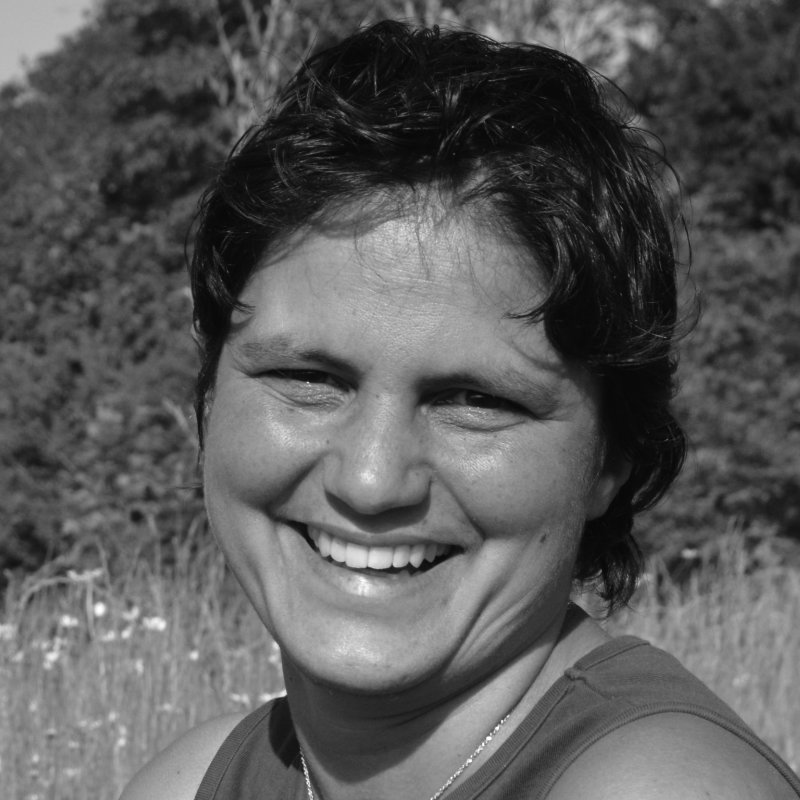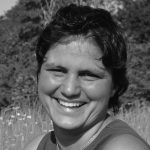 Looby has been teaching permaculture since 2002, and is partner of a leading teaching and consultancy partnership, Designed Visions. She runs full permaculture design courses as well as teacher training, advanced permaculture design and peoplecare courses. Looby travels to Nepal to support the Himalayan Permaculture Centre and has founded a Fair Trade business, Spirals of Abundance, importing organic cotton clothes and other Nepalese handicrafts. She has supported the development and growth of permaculture nationally through her input as trustee of the Permaculture Association (Britain) for 5 years (2001-2006) and was the Chairperson for two of these. Looby lives in Herefordshire with her partner Chris Evans and two daughters.
She enjoys singing, yoga, gardening and making all sorts of things from cakes to wine and clothes to blankets.
No products were found matching your selection.