Hannah Moloney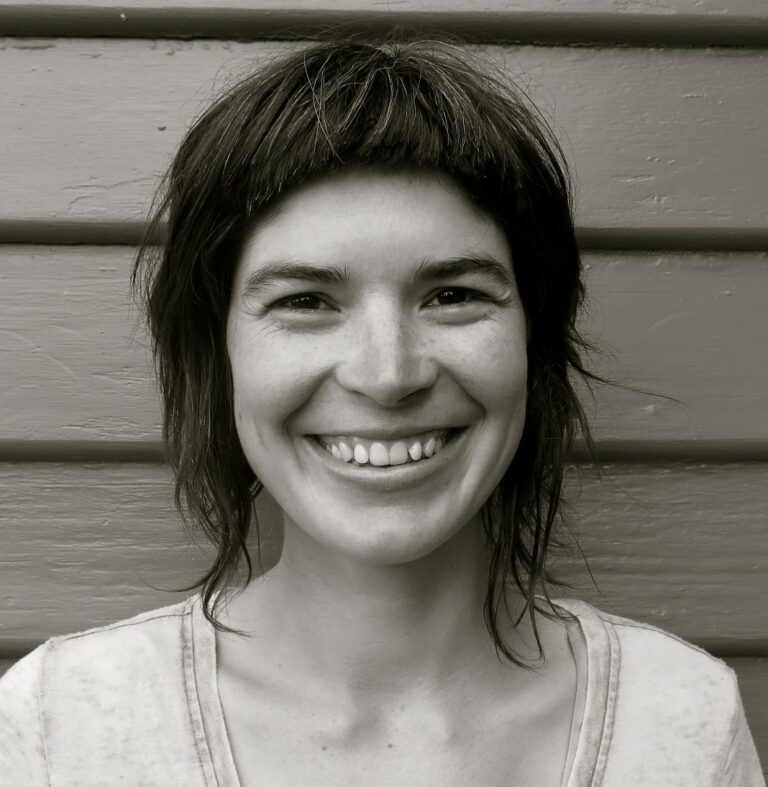 Based in nipaluna/Hobart, Hannah Moloney is a permaculture landscape designer, educator and change maker.
For the past two decades she's been getting her hands dirty in the garden, community change projects, political and front line activism, and on national TV as a guest presenter with the legendary Gardening Australia.
When she's not working on growing a better garden and world, Hannah is having a crack at playing the ukulele, trying to master the ever-elusive chin up, plaiting her daughter's hair and hugging her goats.
Showing the single result
Showing the single result