Description
The 15 chapters focus on different species that Rowan grows on his Bambra Agroforestry Farm. These include the local Australian Blackwood and Mountain Ash, low rainfall native timber species like Red Ironbark and Spotted Gum, sub-tropical natives such as Sydney Blue Gum, Silky Oak, River Sheoak and Australian Red Cedar, and exotics including Coast Redwood, Black Walnut, English Oak and Poplar.
Rowan uses these species to explore the fundamentals of tree growing and timber production making the book relevant to farmers, foresters and conservationists around the world. Examples from Australia, New Zealand, Africa, Europe, North America and SE Asia demonstrate how growing and cutting a tree for timber can be an act of conservation.
Naturally, the book covers the technical aspects of tree planting, pruning and thinning, harvesting and timber processing and the science behind tree growth and wood quality. But, Rowan also reflects on the what it means to be a tree grower and how governments, industry and farmer groups can encourage landholders to plant and manage trees for conservation and profit.
"Reid's journey as a forester amongst farmers, from youthful vision, applying science and trial and error, to teaching and collaborating across communities and landscapes is a remarkable one of achievement and lessons learnt. His major theme is that conservation and production are compatible and complementary rather than contradictory." – David Holmgren, permaculture co-originator.


See David Holmgren's full review of Heartwood.

"Rowan Reid has dedicated much of his life to addressing the key area of increasing the knowledge, resources and confidence for farmers engaging in agroforestry. Along the way he has helped redefine the very concept of farm forestry." – Charles Massy, author of Call of the Reed Warbler.
Published 2017
Melbourne Books
Hardcover, 304 pages, colour photographs throughout.
Size: 186mm x 262mm.
ISBN: 9781925556117
---
ABOUT THE AUTHOR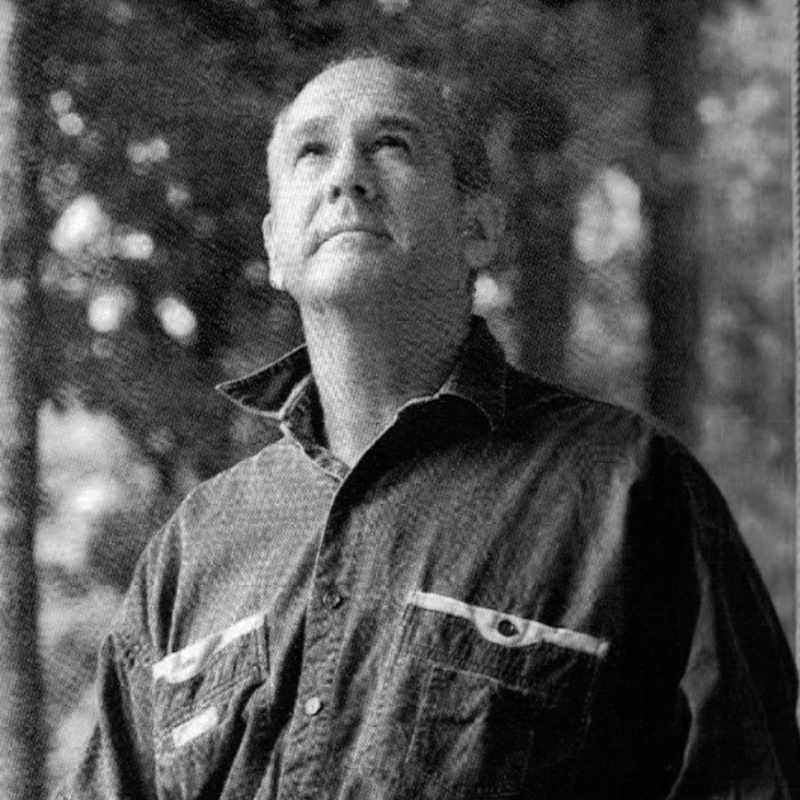 In 1985, at the age of just 24,
Rowan
co-authored the book
Agroforestry in Australia and New Zealand
. He has since been a leader in the development of agroforestry education and extension programs in Australia having developed the first undergraduate course in agroforestry in Australia and the very successful Australian Master TreeGrower Program. After more than 20 years as an academic at the University of Melbourne, Rowan is now working privately on his own farm and as a consultant. He is also the managing director of the Australian Agroforestry Foundation which deliver the Master TreeGrower program around the world. Rowan is particularly interested in sharing ideas about how to involve private landholders in multipurpose forest management and the silvicultural management of forests on farms for high quality timber.