Description
The easy-to-implement investigations, hands-on projects and wonderful illustrations included in this book encourage children to observe and understand the dynamic processes that take place in the garden environment and encourage them to consider sustainable solutions to keep their plants healthy and productive.
This resource is aligned with the Australian Curriculum, and includes teacher's notes and activity pages.
---
Published  2020
Hawker Brownlow Education 
Soft Cover. Full colour throughout, 140 pages.
ISBN: 9781760569518
---
Ross Mars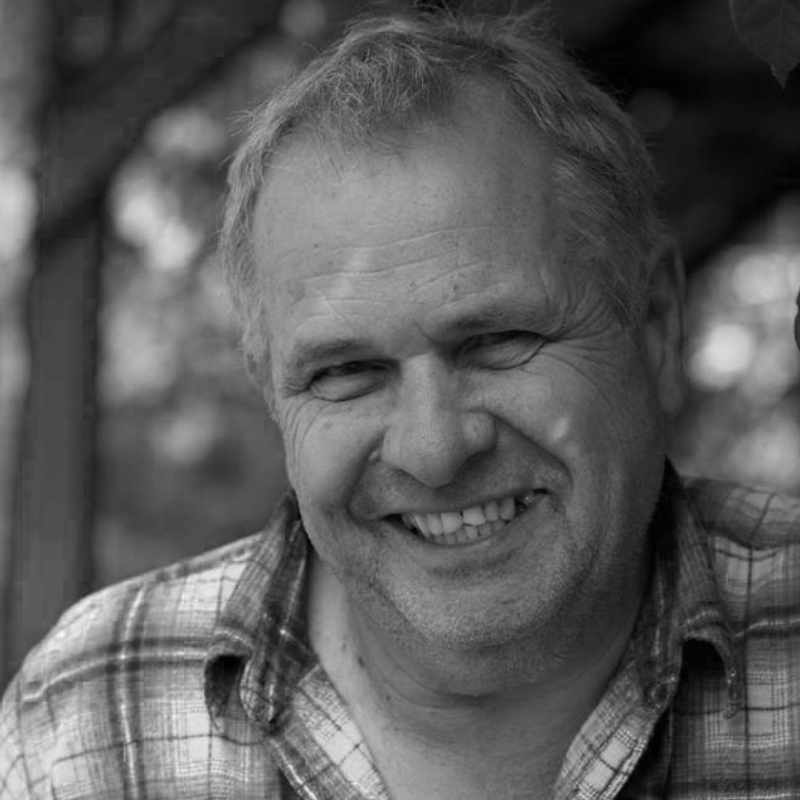 Ross Mars is a highly regarded permaculture teacher, designer and consultant. He is the author of the bestselling books, Getting Started in Permaculture, The Basics of Permaculture Design and How to Permaculture Your Life and has produced two videos on energy efficient housing design and renewable energy systems for power generation. Ross founded Candlelight Farm, a permaculture demonstration site and training center in Western Australia. Over the past decade, he has delivered dozens of basic, design, advanced and diploma-level Permaculture Courses. Both a scientist with a PhD in Environmental Science and an entrepreneur, Mars also manufactures and supplies greywater and rainwater tank systems, and installs waterwise gardens and water-sensible irrigation systems.