Description
These Permaculture Action Cards have been helping teachers, educators, parents and home schoolers around the world to increase their understanding of permaculture principles in a fun and creative way.
The full-colour card deck contains 12 permaculture principles cards, three permaculture ethics cards, and 46 illustrated action cards, each with one of Brenna's iconic illustrations on one side and a related Formidable Veg song lyric on the other.  This pack also includes a full colour A3 poster illustrating David Holmgren's permaculture principles, and booklet of ideas and activities for use in your learning environment. Each card size is 14.5cm X 10.5 cm. 
These cards are printed on 100% post-consumer waste at a local low-waste printery with vegetable inks. The ecological impact of this resource has been a high consideration from source to sink. 
---
About the Creators

Brenna
spent four years living at Melliodora, the permaculture demonstration site founded by David Holmgren and Su Dennett in Central Victoria. She is currently building a strawbale house and planting her own garden at a permaculture community in the Great Southern, WA. Brenna has worked as an illustrator for several organisations including the Bob Brown Foundation, the Australian Food Sovereignty Alliance, and the Stephanie Alexander Kitchen Garden Program. She is also part of the Grow Do It permaculture teaching team, and regularly collaborates with Milkwood Permaculture and Melliodora Publishing on various projects and publications. Support Brenna on
Patreon
and gain access to digital downloads of her work, as well as behind the scenes footage. Sign up to her newsletter
here
, and
follow her on Instagram
.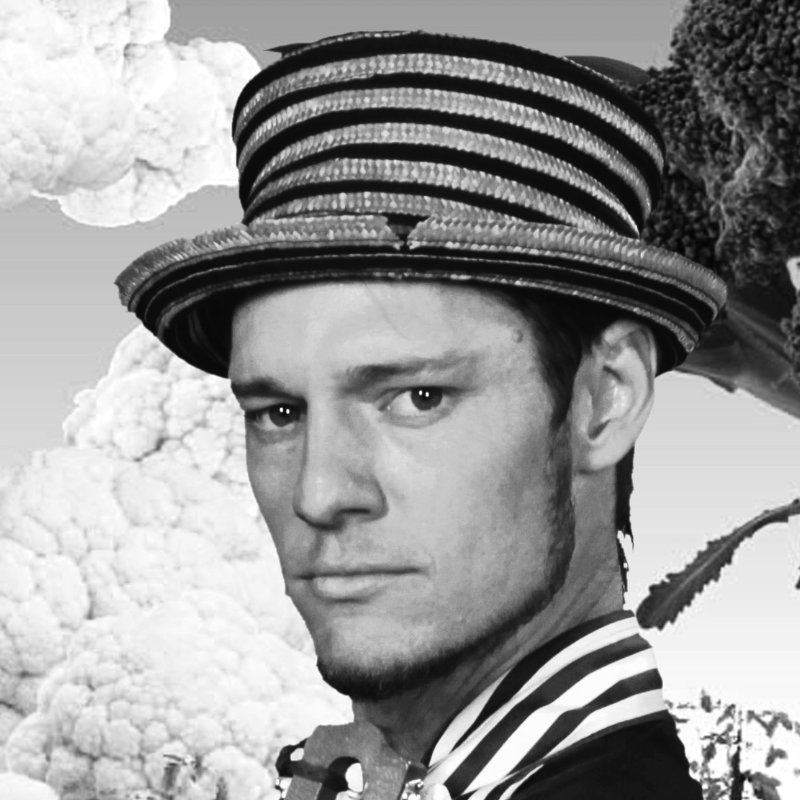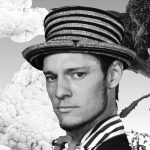 Growing up in a tin shed with a veggie garden, a composting toilet and one solar panel for power in the south-west of Western Australia, Charlie lived the low-impact lifestyle from a young age and realised early on that you don't need a lot to be happy in life. In 2011, Charlie went off to study the regenerative design process of permaculture and soon after, formed
Formidable Vegetable
 – a new kind of band based entirely around principles of sustainable living with the hope of inspiring people everywhere to grow their own food, raise chickens and generally make the world a better place. More recently, Charlie and the band have performed at many Australian and international festivals, including Glastonbury (UK), Secret Garden Party (UK), BOOM (Portugal), Shambhala (Canada), Symbiosis (USA), Woodford (QLD) and Rainbow Serpent (VIC) to delightfully packed dance floors and venues.
Charlie Mgee
– Music with a Purpose:
Patreon page