Description
Industrial civilisation has no future. It requires limitless economic growth on a finite planet. The reckless combustion of fossil fuels means that Earth's climate is changing disastrously, in ways that cannot be resolved by piecemeal reform or technological innovation. Sooner rather than later this global capitalist system will come to an end, destroyed by its own ecological contradictions. Unless humanity does something beautiful and unprecedented, the ending of industrial civilisation will take the form of collapse, which could mean a harrowing die-off of billions of people.
Reviews
'A brave and necessary conversation, which digs deep into ideas which will make many people – including many greens – uncomfortable. This book should help everyone to question their own assumptions.' – Paul Kingsnorth, co-founder of The Dark Mountain Project

'Decades of pretence are coming to a close. Rapid changes in our climate are waking us up to the reality that we and the Earth are one system. The wasted decades mean we are woefully unprepared for the consequences of our actions. Read and Alexander show that our civilisation of separation is finished. They invite us to start having difficult but creative conversations about the shape of what's to come and how we might get there. A helpful balm for climate anxiety – this book leaves you feeling that something could be salvaged and something better might even be born.' – Jem Bendell, author of "Deep Adaptation"

'Far from urging dejection or despair, these authors look at the greatest challenges facing humanity with unusual honesty – and yet they find meaning, purpose, and perhaps even hope in unexpected places.' – Richard Heinberg, author of The End of Growth

'Bring your fear, your despair and your hope to this book – it will nurture them all with sharp and nuanced insight.' – Kate Raworth, author of Doughnut Economics
Published 2019
Simplicity Institute
94 pages in print format.
ISBN: 9780994282835
---
ABOUT THE AUTHOR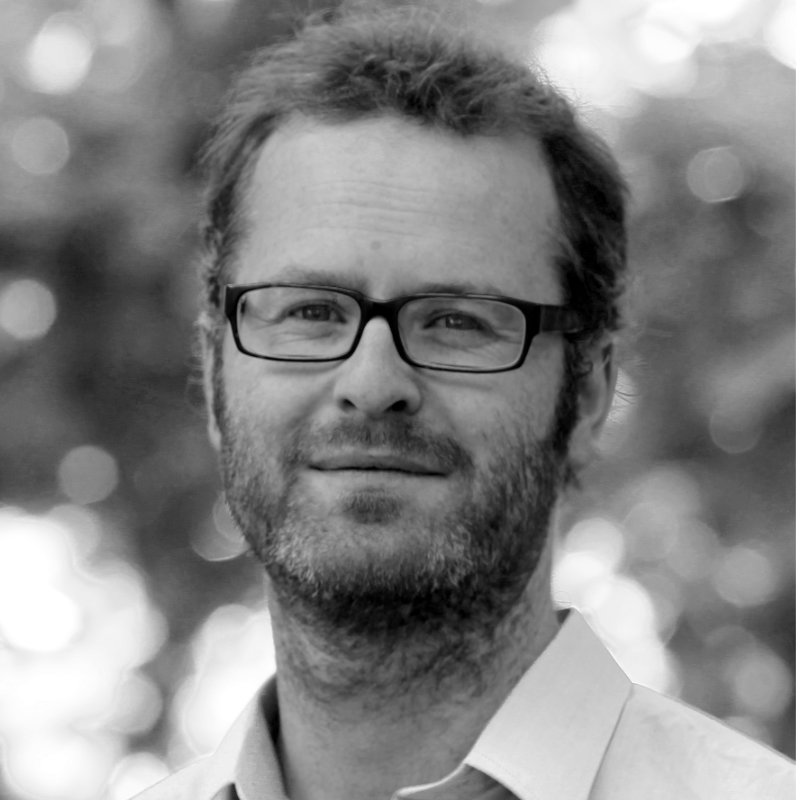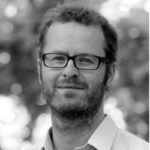 Dr Samuel Alexander
is a lecturer and researcher at the University of Melbourne, Australia, teaching a course called 'Consumerism and the Growth Economy: Critical Interdisciplinary Perspectives' as part of the Master of Environment. He is also co-director of the
Simplicity Institute
and a research fellow at the Melbourne Sustainable Society Institute. Alexander's interdisciplinary research focuses on degrowth, permaculture, voluntary simplicity, 'grassroots' theories of transition, and the relationship between culture and political economy. His current research is exploring the
aesthetics of degrowth
. His books include
Degrowth in the Suburbs: A Radical Urban Imaginary
(2019, co-authored with Brendan Gleeson);
Carbon Civilisation and the Energy Descent Future
(2018, co-authored with Josh Floyd);
Art Against Empire: Toward an Aesthetics of Degrowth
(2017);
Wild Democracy: Degrowth, Permaculture, and the Simpler Way
(2017);
Just Enough is Plenty: Thoreau's Alternative Economics
(2016);
Deface the Currency: The Lost Dialogues of Diogenes
(2016);
Prosperous Descent: Crisis as Opportunity in an Age of Limits
(2015);
Sufficiency Economy: Enough, for Everyone, Forever
(2015); and
Entropia: Life Beyond Industrial Civilisation
(2013); he is also editor of
Voluntary Simplicity: The Poetic Alternative to Consumer Culture
(2009) and co-editor of
Simple Living in History: Pioneers of the Deep Future
(2014). In 2016 he also released a documentary called
A Simpler Way: Crisis as Opportunity
, co-produced with Jordan Osmond of Happen Films.