Description
Permaculture is more than just the latest buzzword; it offers positive solutions for many of the environmental and social challenges confronting us. And nowhere are those remedies more needed and desired than in our cities.
The Permaculture City begins in the garden but takes what we have learned there and applies it to a much broader range of human experience; we're not just gardening plants but people, neighbourhoods, and even cultures. Hemenway lays out how permaculture design can help town dwellers solve the challenges of meeting our needs for food, water, shelter, energy, community, and livelihood in sustainable, resilient ways. Readers will find new information on designing the urban home garden and strategies for gardening in community, rethinking our water and energy systems, learning the difference between a "job" and a "livelihood," and the importance of placemaking and an empowered community.
This important book documents the rise of a new sophistication, depth, and diversity in the approaches and thinking of permaculture designers and practitioners. Understanding nature can do more than improve how we grow, make, or consume things; it can also teach us how to cooperate, make decisions, and arrive at good solutions.
Published 2015
Chelsea Green Publishing
Paperback, 288 pages, 190 x 240mm (7 x 10 inch). Color photos, charts, graphs, and illustrations throughout.
ISBN: 9781603585262
---
ABOUT THE AUTHOR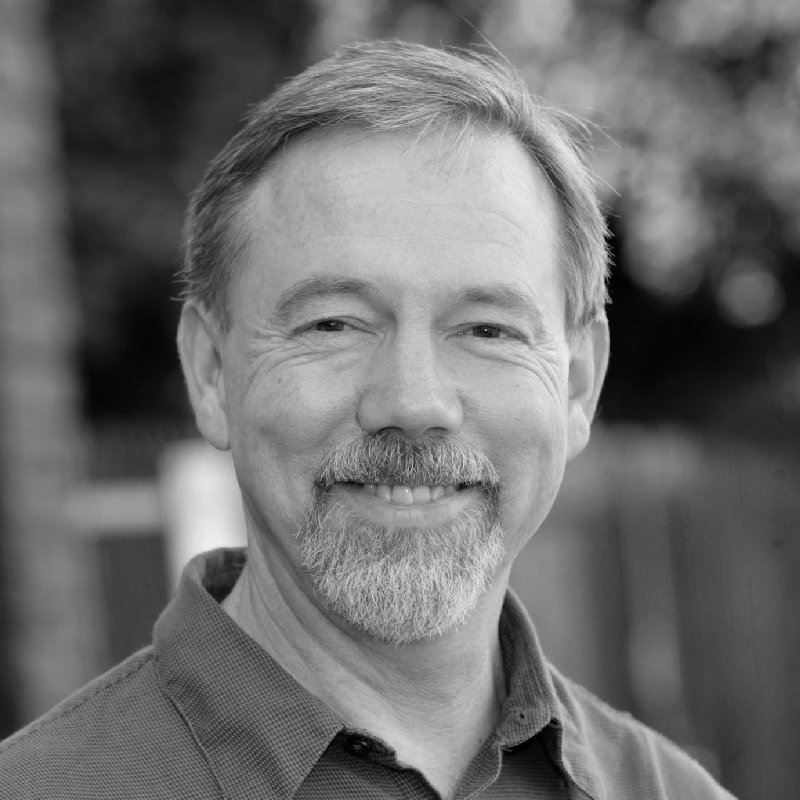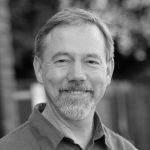 Toby Hemenway was the author of the first major North American book on permaculture, 
Gaia's Garden: A Guide to Home-Scale Permaculture
, as well as 
The Permaculture City
. After obtaining a degree in biology from Tufts University, Toby worked for many years as a researcher in genetics and immunology, first in academic laboratories at Harvard and the University of Washington in Seattle, and then at Immunex, a major medical biotech company. At about the time he was growing dissatisfied with the direction biotechnology was taking, he discovered permaculture, a design approach based on ecological principles that creates sustainable landscapes, homes, and workplaces. A career change followed, and Toby and his wife spent ten years creating a rural permaculture site in southern Oregon. He was associate editor of 
Permaculture Activist
, a journal of ecological design and sustainable culture, from 1999 to 2004. He taught permaculture and consulted and lectured on ecological design throughout the country, and his writing appeared in magazines such as 
Whole Earth Review
, 
Natural Home
, and 
Kitchen Gardener
. Toby passed away in 2016.