Description
Alanna explains how eliciting nature's help in the garden and co-operating with the resident fairies can foster harmonious feng shui and the growth of vegetables, as well as nourish our own inner, spiritual gardens. She has discovered that nature spirits continue to be a dynamic force in the landscape. By pendulum dowsing and meditative attunement she finds exactly where these beings are stationed and can thus avoid disturbing them.
Alanna divides her time between Australia and Ireland, both places where knowledge of geomancy ­ the Earth's subtle, energetic dimensions – has survived relatively well, in understated undercurrents at the least. Indigenous Australians and native Irish are highly intuitive peoples. Like other animist societies, the Irish believed that fairy beings help to care for their crops and livestock and that the 'Good People' must always be thanked, and their homes and pathways respected.
---
Review
"Informing her approach is the idea of sacred custodianship of country, which puts a spiritual perspective on such things as assessing land capability, selecting a home site and designing a living home. Moore is as comfortable with devas and fairies as she is with dealing with waste and pollution, pests and weeds. Read about harmonising your space in line with natural energies, co-operating with the land and its creatures, building sensitive earthworks and creating a permaculture paradise on a budget.

"Moore explores the Green Man concept and shows how we can attune to the spirit of our own household as well as save seeds for a sustainable eco-future. Her book is an adventure in magical and practical Earth awareness." – Nexus magazine, Feb – Mar 2012
Published 2009
Python Press
Paperback, b&w, 135 pages, 148 x 210mm.
ISBN: 9780975778227
---
ABOUT THE AUTHOR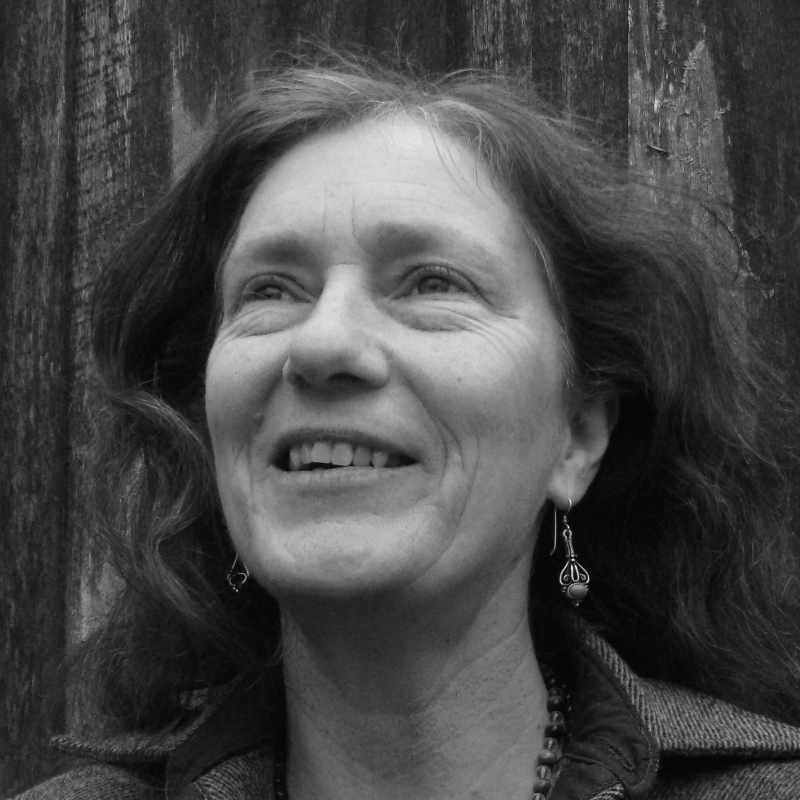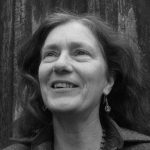 Master dowser with over 30 years experience, Alanna helped to found the New South Wales Dowsing Society in 1984 and is now a patron of the Australian Dowsers Society. She is the author of seven books, has made 21 films and has produced several magazines about dowsing in Australia since 1982.
She has extensively traveled around Australia teaching dowsing and geomancy, and building Power Towers to enhance plant growth. Since 2000 she has been an international speaker and teacher, presenting in New Zealand, Malaysia, Taiwan, Holland, Poland, Sweden, UK and Ireland. Alanna is also a permaculture farmer and teacher specialising in 'sensitive permaculture' design.