Description
Peasant in Paradise is rich in recipes, none more important than a wholistic Recipe for Healthy Eco-living.
Alanna Moore shares her advice for growing vegetables all year round in a temperate climate, including many healthy recipes, descriptions of flowers, plants and trees, and her participation in traditional cultural celebrations that mark the seasons in Ireland.
Contents:
Living with Less
The New Peasantry
They call this 'Poor Land'
Plants and Animals
Wintertime
Springtime
Summertime
Autumn
---
Reviews
"Moore is a seasoned permaculturist living the dream on a smallholding in Ireland. This is a portal into her year of low cost, eco-living. It covers everything from clothes, how she organises her home, transport, to bathing (love the bath in a glasshouse idea), compost toileting, and growing annuals, perennials, and forest gardening. There are ideas for recipes, ferments, and food preservation and storage. It is obvious that Alanna walks her talk. Much of Alanna's experimentation can be translated into a more urban setting".  – Maddy Harland, Permaculture Magazine (UK) no. 111, Feb. 2022.

"The day my copy arrived of Alanna's book Sensitive Permaculture I lounged under a tree to have a read. Well, even just the first page made me think and then question all I had done to date and many more Permies like me I have met worldwide doing the same… In my Permaculture Design Course teaching I now include the other half of design thinking under the 4th Ethic, 'Care of Spirit' [and] I use this book now as part of day one to provide a balance between straight science over thinking and nature. I suggest you read this book with an open mind and heart and see what might happen for you. Thanks Alanna for changing the last ten years for me." – Pete the Permie
Published November 2021
Python Press
Paperback, 242 pages, 294 colour photographs throughout.
Size: 244mm x 170mm
Printed in Australia
ISBN: 9780645285406
---
ABOUT THE AUTHOR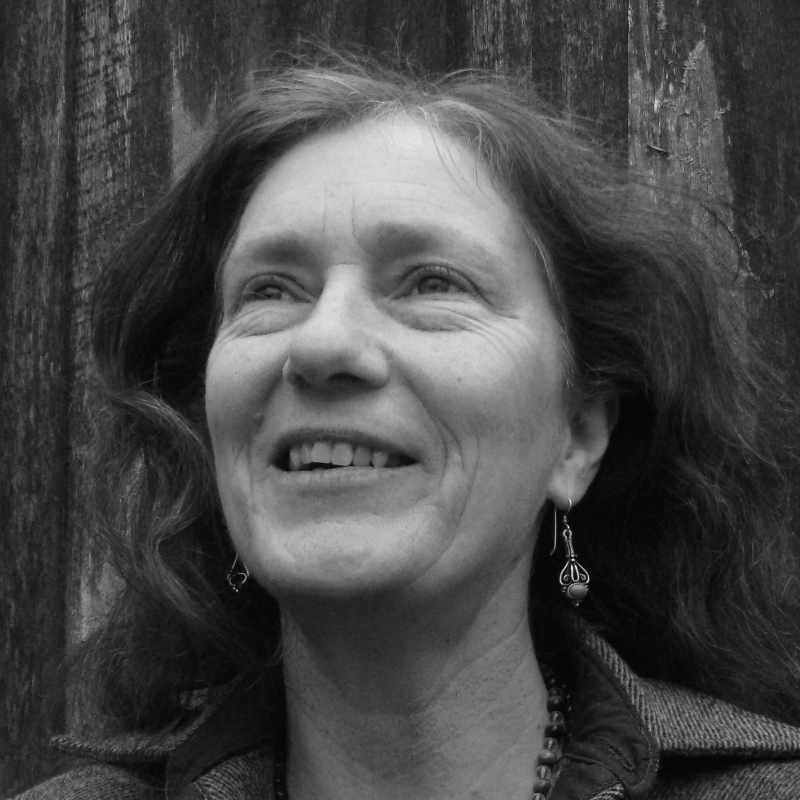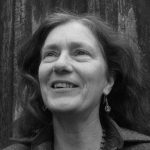 Master dowser with over 30 years experience, Alanna helped to found the New South Wales Dowsing Society in 1984 and is now a patron of the Australian Dowsers Society. She is the author of seven books, has made 21 films and has produced several magazines about dowsing in Australia since 1982.
She has extensively traveled around Australia teaching dowsing and geomancy, and building Power Towers to enhance plant growth. Since 2000 she has been an international speaker and teacher, presenting in New Zealand, Malaysia, Taiwan, Holland, Poland, Sweden, UK and Ireland. Alanna is also a permaculture farmer and teacher specialising in 'sensitive permaculture' design.