Description
Rock gardening takes on a whole new meaning in this book, which explores the world of subtle energies, via dowsing (divining), and explains how they may be harnessed for improved plant growth. There are rock solid tips for producing healthy, luscious and pest resistant plant foods. The enigma of millennia old Irish Round Towers (one is featured on the cover) is discussed, as well as the dynamics of modern 'Power Towers' (smaller versions) inspired by them and used to enhance plant growth.
It is a "…clear, lucid and above all, practical synthesis of the old and new." – Tom Graves, author of Needles of Stone and the Diviners Handbook
"Moore takes an holistic, practical approach to farm and ecosystem management – an approach that identifies and harmonises with subtle energies, utilizes eco-sound methods and applies ingenious technologies such as energy-conducting coils for improving soil life and plant growth. Her call for 'the eco-farming imperative' is one that we must heed if we are to have a sustainable future." – Nexus magazine
"Every so often, a book comes along that will change your perception of the world. Stone Age Farming is such a book." Conscious Living magazine
"Clear, lucid and practical" – Tom Graves, dowser and author
"Simply fabulous!" – Maurice Finkel, Health and Healing magazine
"Tremendous book…an inspiring read." – Pauline Roberts, NSW Dowsing Society
"Quite fantastic." – Roberta Britt, Canadian Quester Journal
Please note that this is the original 1st edition. 210mm x 148mm, 214 b&w pages
---
Alanna Moore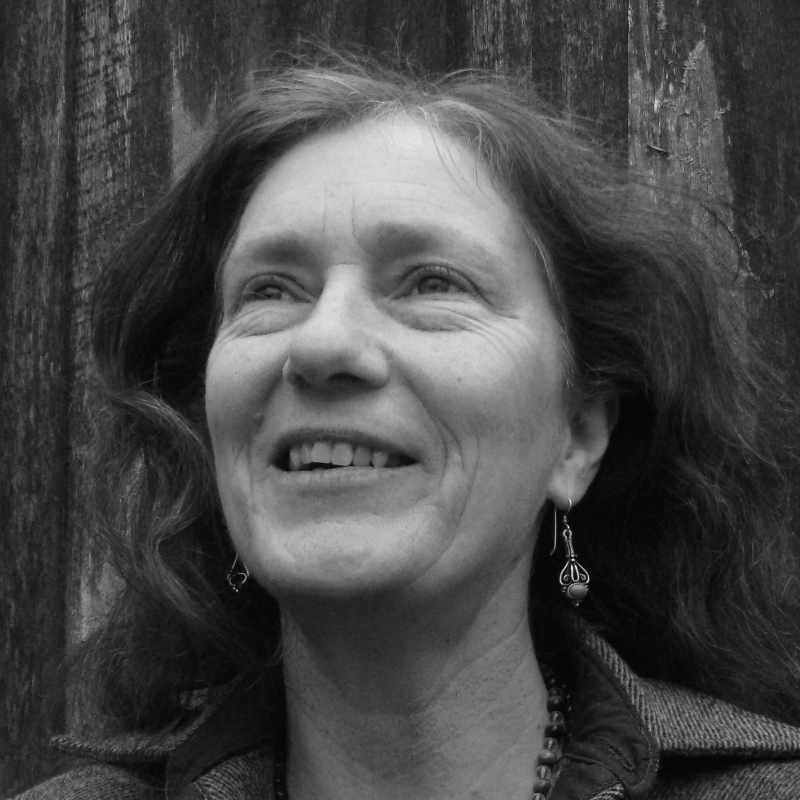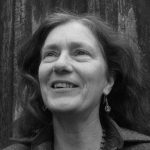 Master dowser with over 30 years experience, Alanna helped to found the New South Wales Dowsing Society in 1984 and is now a patron of the Australian Dowsers Society. She is the author of seven books, has made 21 films and has produced several magazines about dowsing in Australia since 1982.
She has extensively traveled around Australia teaching dowsing and geomancy, and building Power Towers to enhance plant growth. Since 2000 she has been an international speaker and teacher, presenting in New Zealand, Malaysia, Taiwan, Holland, Poland, Sweden, UK and Ireland. Alanna is also a permaculture farmer and teacher specialising in 'sensitive permaculture' design.