Description
Fresh water tends to vanish when human impacts are high. But we can reverse the trend and re-connect with the wisdom and healing powers of water. In this book author Alanna Moore delves into water's mysterious origins and manifestations; its energetic and spiritual aspects; global traditions; as well as water in Australian landscapes. The book is unique in giving holistic understandings about water from a geomancer's perspective, including water divining, historical, esoteric and Indigenous perspectives.
Water pollution and lack of rain may be remedied with subtle means. Rituals can connect us to water's powerful elemental forces and help us find deep cleansing on emotional and spiritual levels. It is no wonder that it has always been the most highly revered of the elements. This book hopes to re-kindle that reverence and provide inspiration for greater kindness and care for all the Earth's waters.
Review
"This very readable book is a valuable resource for anyone concerned about the current problems associated with global warming and climate change. Alanna has compiled the results of an enormous amount of research on the subject of water. I have learnt a great deal from this book. As Alanna says in her Introduction: 'It focuses on water in the Australian context (and beyond), its various manifestations, unique characteristics and abilities, and especially its folklore and spiritual dimensions.' Alanna's easy writing style and ability to evaluate and encapsulate a lot of data, putting it all in context, makes this a fascinating read. Although this research spans the globe as well as the millennia, it is set out in such a way as to allow immediate and easy access to any information required… This is a 'must have' book that will be read and re-read many times." – Sue Bussell, Natural Resonance Study Group, Western Australia, 2007
Published 2007
Python Press
Paperback, b&w, 210mm x 148mm, 252 pages.
Printed in Australia
ISBN: 9780975778210
---
About the Author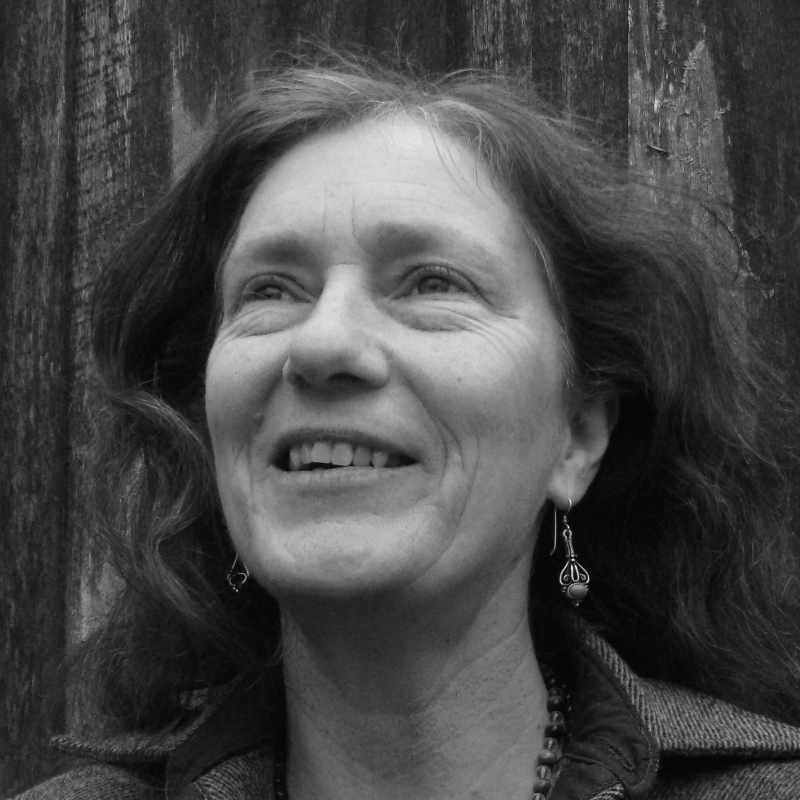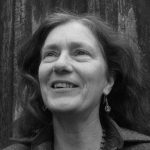 Master dowser with over 30 years experience, Alanna helped to found the New South Wales Dowsing Society in 1984 and is now a patron of the Australian Dowsers Society. She is the author of seven books, has made 21 films and has produced several magazines about dowsing in Australia since 1982.
She has extensively traveled around Australia teaching dowsing and geomancy, and building Power Towers to enhance plant growth. Since 2000 she has been an international speaker and teacher, presenting in New Zealand, Malaysia, Taiwan, Holland, Poland, Sweden, UK and Ireland. Alanna is also a permaculture farmer and teacher specialising in 'sensitive permaculture' design.