Description
Ancient standing stones transmit beneficial Earth energies and provide anchor points for the power and spirit of the land. Old traditions of healing, divination, wish fulfillment and fertility associated with certain stones continue to hold currency today. From Britain's Stonehenge and stone altars in Ireland (as seen on the cover photo), to Aboriginal people's stone arrangements with cosmological connections in Australia, to modern labyrinth making – the urge to work with stones spans the world.
Anyone can potentially tune into Earth's subtle dimensions with the art of dowsing and other forms of super-sensory attunement. Connecting and interacting, we can improve the feng shui of a place, and gain personal enrichment too.
Touchstones for Today is a revised and updated version of a 2005 book The Magic of Menhirs and Circles of Stone.
Reviews
"In Touchstones for Today, geomancer Alanna Moore encourages us to rediscover the ancient wisdom and apply it to our local environments…. To Moore, these touchstones around the world are linked to a rich heritage that belongs to all of humanity. Her deep reverence for our sacred Earth is inspiring".  – Ruth Parnell, Nexus magazine, June – July 2013, edition 20-4.

"An absorbing book… it has been well researched… [and] I recommend this book to Dowsers for a guide to stone layouts around the world." – Keith Fitzgerald, Dowsing Club of South Australia.

"This book is a little goldmine of useful information… Alanna's writing is always engaging… [and] her extensive research is presented in a clear, no-nonsense fashion with little extraneous commentary, so what you get is an easily accessible, concentrated repository of information on all things petrous". – Grahame Gardner, President of the British Society of Dowsers and a founder member of The Geomancy Group.
---
Product details
Published  2013
Python Publishing
Paperback, 142 b&w pages with 90 illustrations.
Size: A5 – 210mm x 148mm
ISBN: 9780975778258
---
About the Author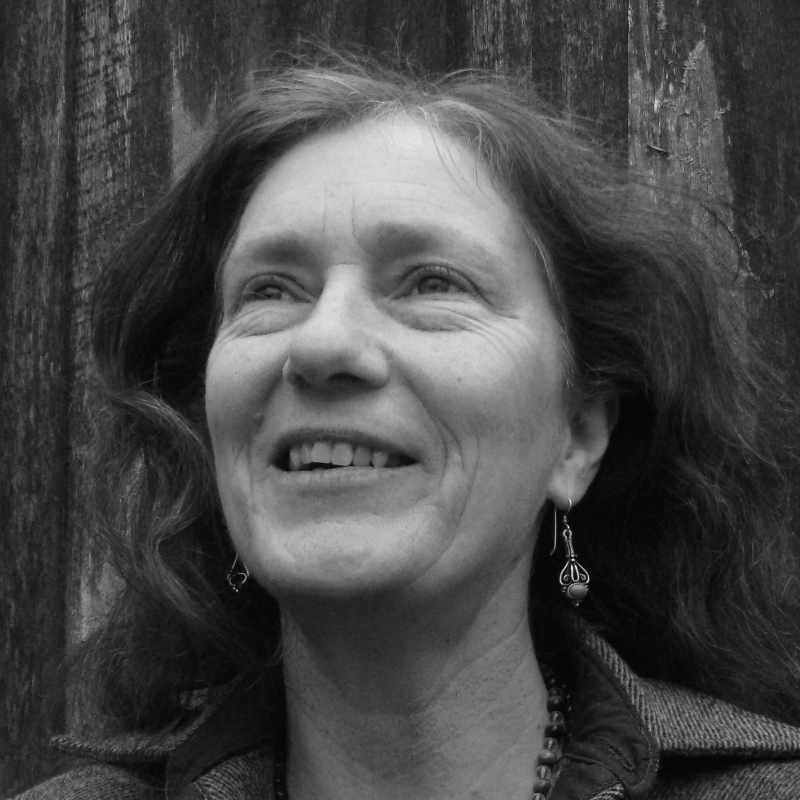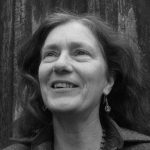 Master dowser with over 30 years experience, Alanna helped to found the New South Wales Dowsing Society in 1984 and is now a patron of the Australian Dowsers Society. She is the author of seven books, has made 21 films and has produced several magazines about dowsing in Australia since 1982.
She has extensively traveled around Australia teaching dowsing and geomancy, and building Power Towers to enhance plant growth. Since 2000 she has been an international speaker and teacher, presenting in New Zealand, Malaysia, Taiwan, Holland, Poland, Sweden, UK and Ireland. Alanna is also a permaculture farmer and teacher specialising in 'sensitive permaculture' design.